JOIN THE TEAM FOR THE
2024 SEASON
Coming soon! Stay tuned about the opening of applications.
Please note, if you were in the 2023 Racing Team, you do not need to reapply.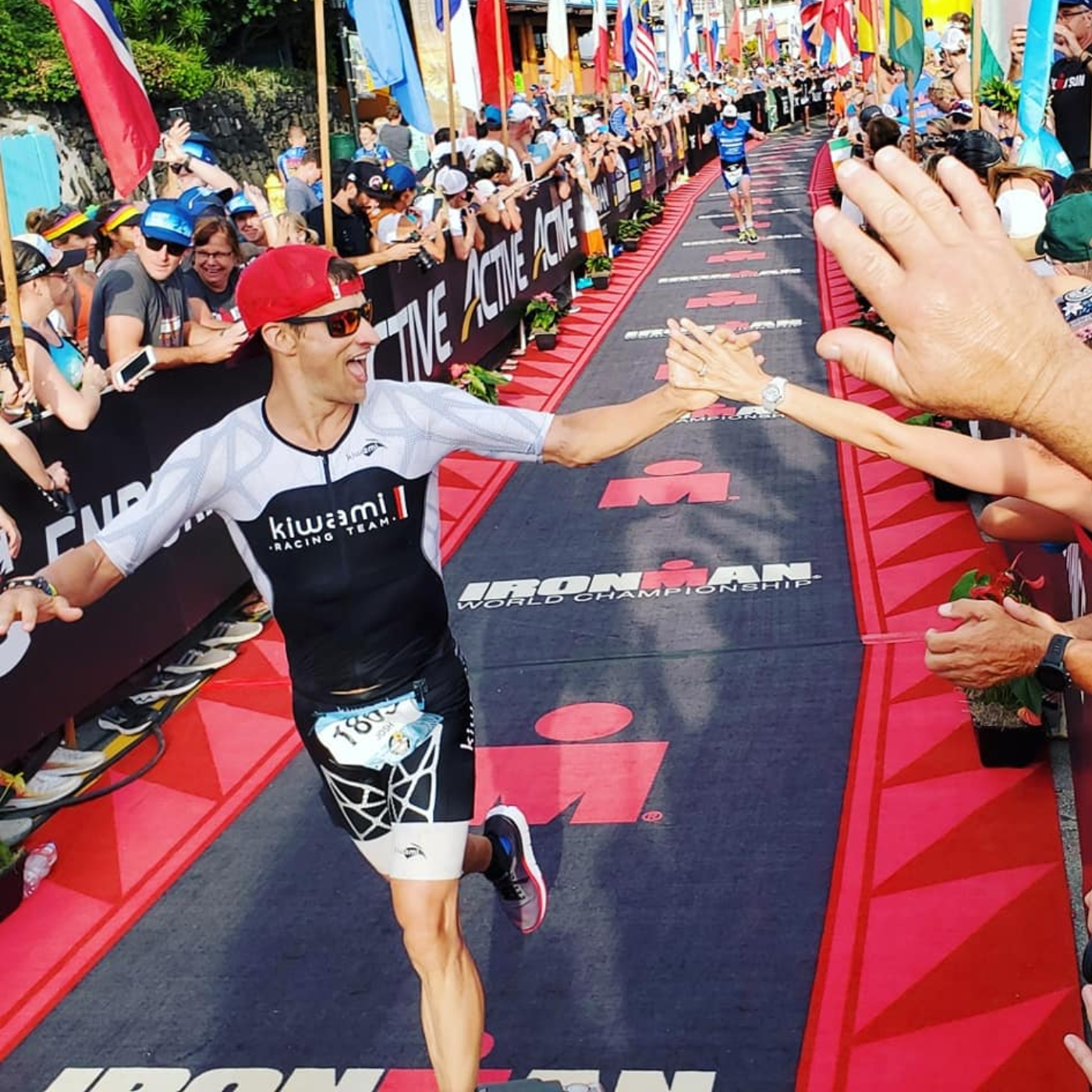 RACING TEAM
WHO ARE THE KIWAMI'S AMBASSADORS ?
The passion for triathlon and/or trail running goes far beyond simple sports practice. It's a lifestyle, a continuous pursuit of personal challenges, and an exploration of one's own limits. If you are a committed and inspiring athlete, regardless of age and performance, here are a few reasons to become a "Kiwami Racing Team" ambassador:

Joining a team of passionate athletes who will be delighted to share with you advice and tips on equipment, competitions, or the best training spots;
Having privileged access to our products at attractive prices;
Be an actor of the product development by sharing your feedback and experiences.
Taking part in our ambassador weekend, in a cheerful and friendly mood;
Get special offers from our partner brands.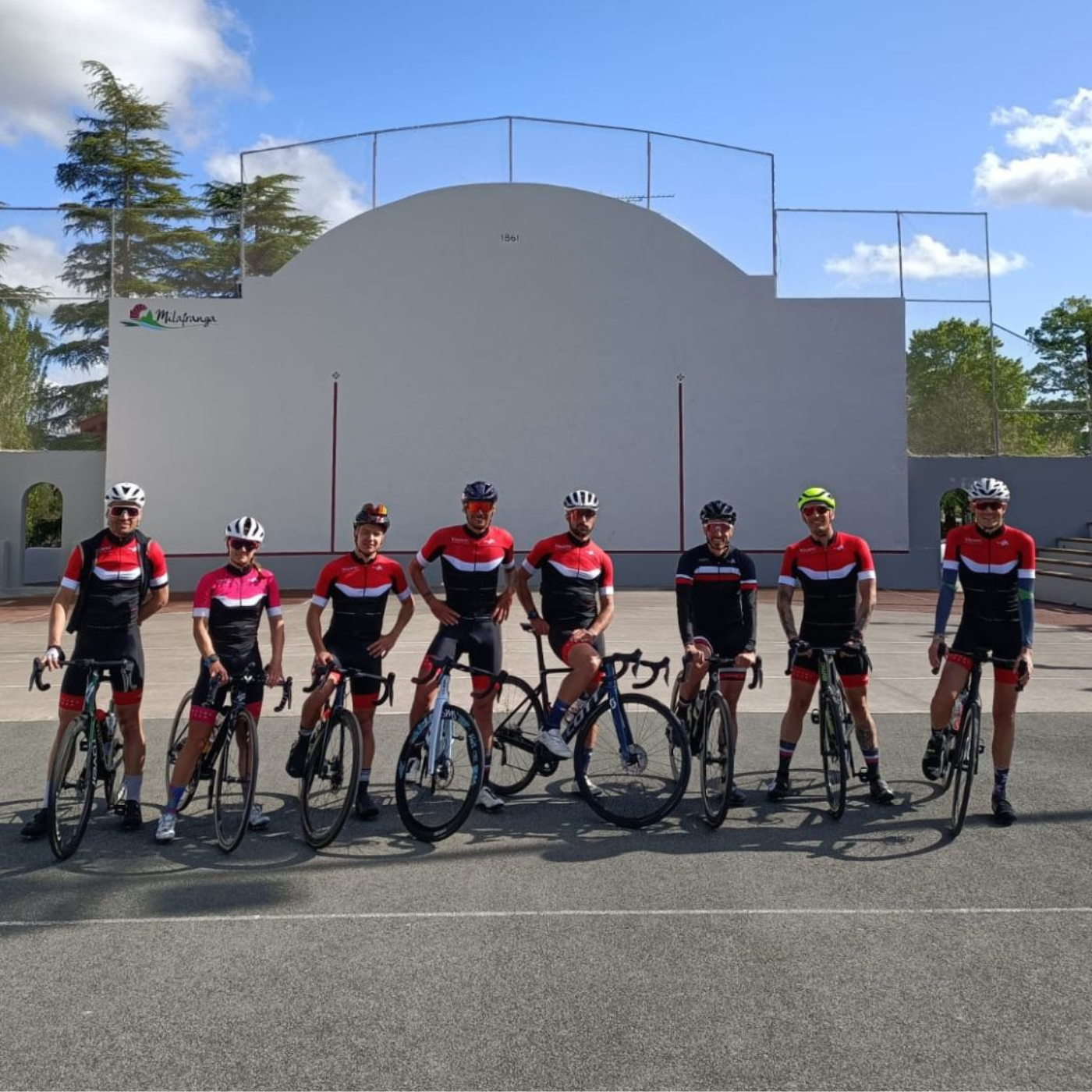 RACING TEAM
Why you should join the Racing Team ?
Kiwami strives to embody a spirit of excellence, performance, and innovation. In order to best represent these values, Kiwami has chosen to rely on a team of athletes from various levels and backgrounds, representative of triathlon and trail enthusiasts from all regions of France and even abroad. They are selected through a rigorous analysis of their sporting background, their achievements, as well as their alignment with our brand values, their commitment, and their ability to inspire others.

Being passionate about triathlon and/or trail-running;
Being ready to share your experiences, advice, and passion with other athletes;
Feeling proud to be associated with a French brand and manufacturer that has local and eco-responsible production.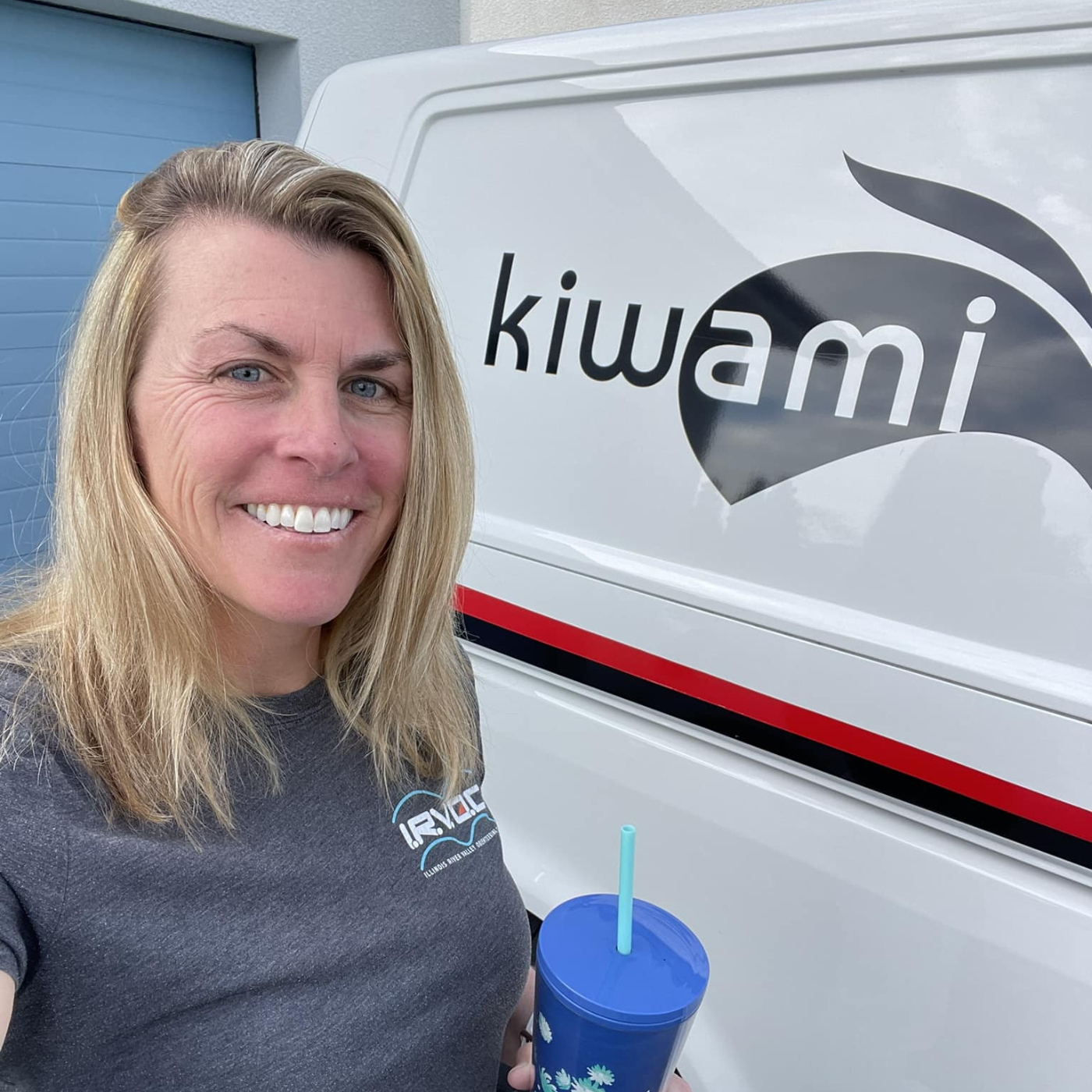 RACING TEAM
Jennifer, the captain of the Kiwami Racing Team.
With her warm demeanor and unwavering commitment, she will be your pillar throughout the season.

Jennifer is more than just someone in charge; she is a source of inspiration and guidance for all team members. Her passion for the triathlon, deep knowledge of the Kiwami brand, and tireless dedication make her a valuable ally for all athletes.

Whether you are a seasoned athlete or embarking on your journey with Kiwami, Jennifer will be there to steer you, advise you, and cheer you on to give your best.

With Jennifer by your side, you are in good hands for an exceptional season.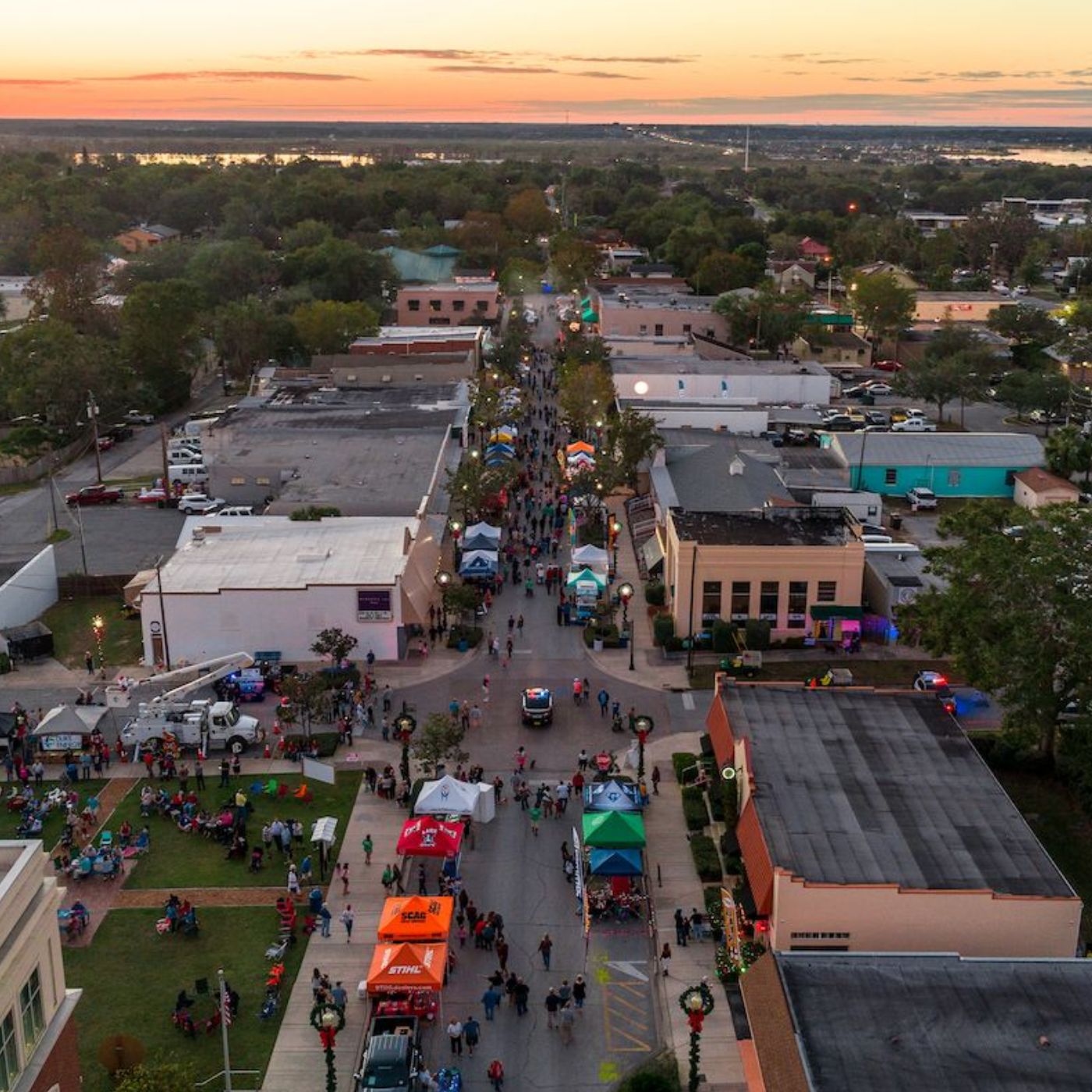 TEAM CAMP
SAVE THE DATE !
Kiwami Racing Team Camp 2024 - USA
If you're privileged to be a part of the team, mark these dates on our calendar and join us, as it promises to be an extraordinary experience. This camp includes 3 swim coaching sessions with renowned swim coach Sara McLarty.
Kiwami Racing Team Camp 2024 - FRANCE
All members of Kiwami Racing Team are warmly invited to this camp. More details soon.
TRIATHLON AND TRAIL-RUNNING RACING TEAM
What are my commitments towards Kiwami?
Share : It is essential that you share the brand's values;
Communicate Share your experiences, training sessions, and races
on your social media platforms while tagging Kiwami.
As an ambassador, you inspire other runners.
Be proud of our colors You commit to exclusively competing under the colors of the Kiwami Racing Team.
Smile throughout your season, share with us;
high-quality photos of yourself. We will be able to;
thus use them to promote Kiwami and showcase you on our;
social media platforms.
Join us in the development of our product range! share your feedback on the Kiwami gear
Thanks to your feedback, we'll be able to continue the development of our product lines! As you know, innovation is in our DNA.
Develop brand awareness We're relying on
you to boost Kiwami's recognition among your friends, providing your training buddies with advantageous terms on the website, and encouraging the spread of the brand
A dedicated online team store will be opened to place orders for your 2024 season. Triathlon, trail, swimming, cycling, running, accessories - there are a wide variety of products available. You will receive a;special team discountto gear up. You also enjoy a;year-round discount.
Our aim is to establish long-term loyalty among team members. The partnershipis, however, initially set for one year;and we make a review
after the year has passed. If it turns out that you are not actively engaged in the team (communication, races, collaboration...), unfortunately, our partnership will be end.
Of course, without any issues! If you apply to join our team,
we assume that you do not have another textile equipment manufacturer as a sponsor.
If you are already working with another Brand, let us know.