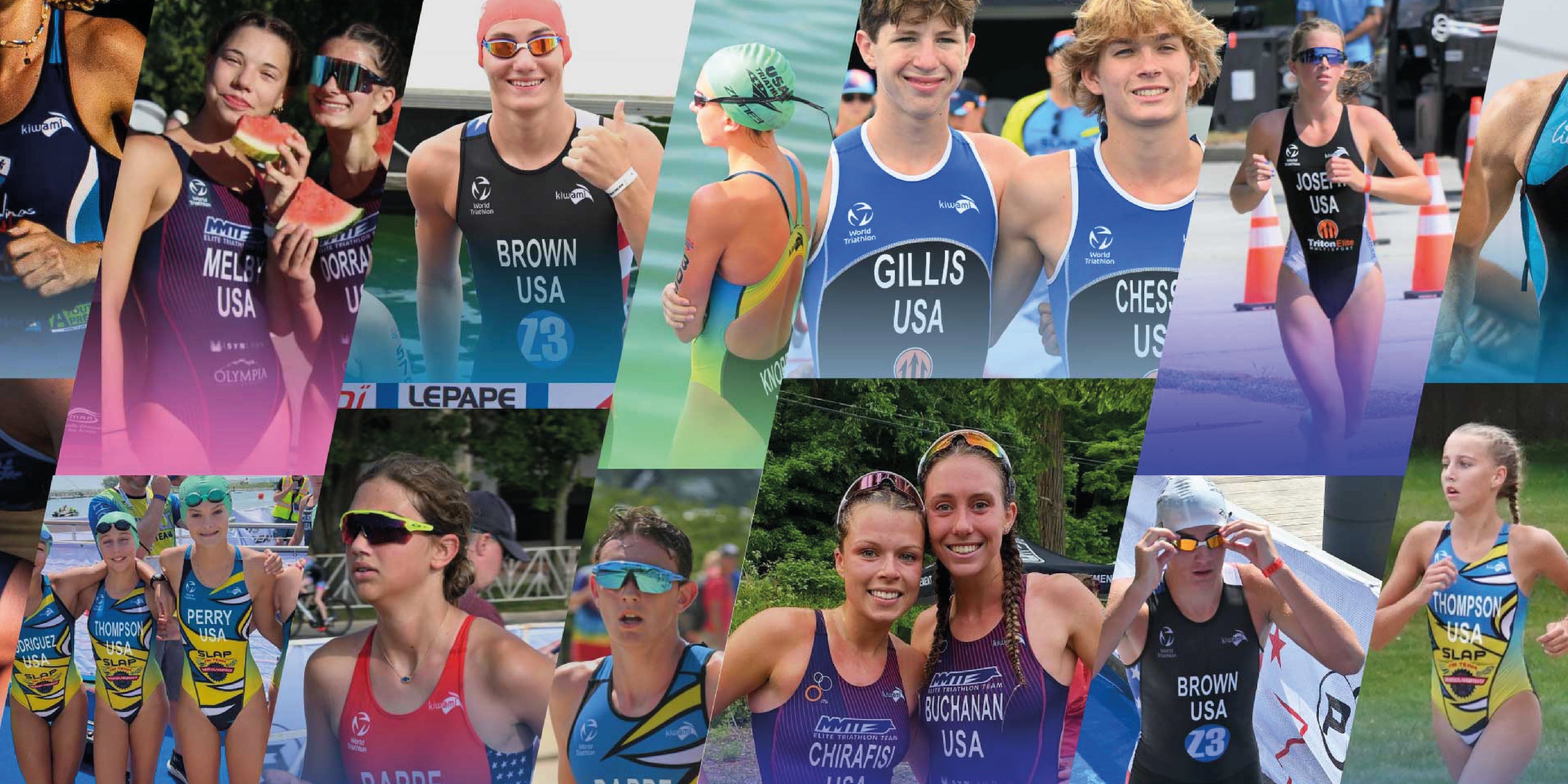 Triathlon | Cycling | Trail-running | Swimming
Custom triathlon kit for clubs & teams
"Choose a french brand that offers the service and quality of a local artisanal manufacturer"
20 years of expertise
We cater to the needs of all clubs, from the smallest structures to the largest, and to all athletes, whether they are experts or beginners. We provide equipment for triathlon schools as well as long-distance enthusiasts, thanks to the diversity and technicality of our models.

Project study
Our team listens to your needs and supports you throughout all stages of creating your ideal teamwear.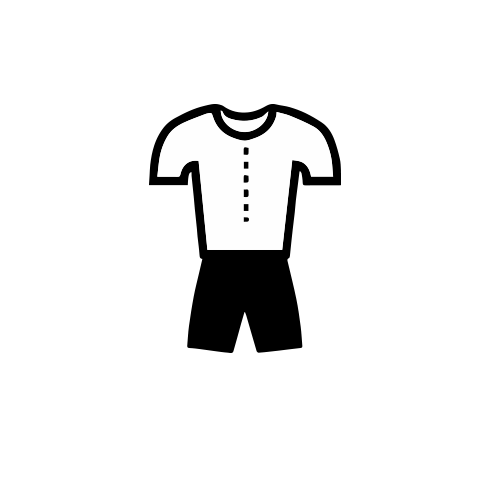 Samples
Kiwami sends you samples so that you can make your size and model selection with confidence. This service is complimentary.

Pre-order
2 options: Your members can either order their sportswear through the club or directly via our dedicated e-shop.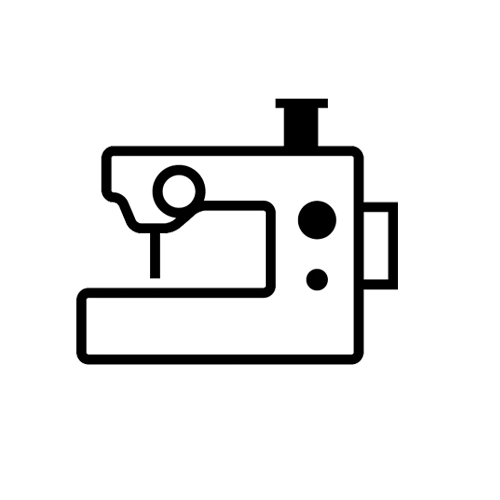 4 - Production
Kiwami has made the choice to produce a maximum amount of products in-house with their own team of designers and seamstresses, dans les Pyrénées Atlantiques, en France.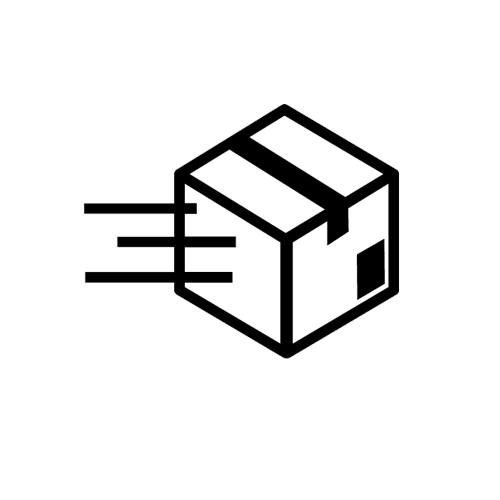 5 - Delivery
After the necessary time for production and quality control, you will receive your order at the desired address.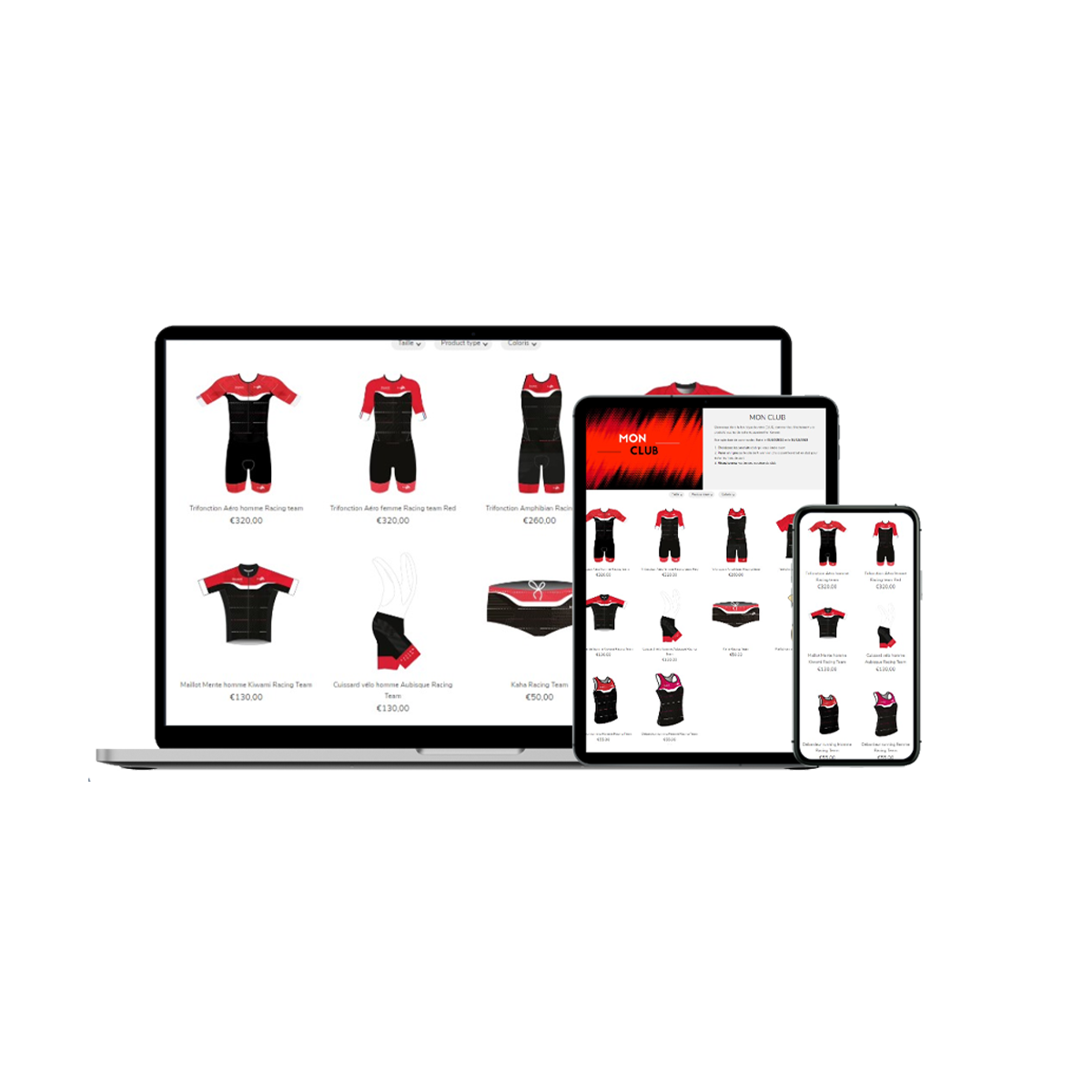 SERVICE
TEAM STORE
Time-saving: You no longer have to manage multiple orders and finances; your members can equip themselves independently.
Peace of mind: Kiwami takes care of everything, from individual order placement, payment, production, to delivery.
Easy payment options: Your members can pay in 2 or 3 installments with no additional fees using Alma for purchases over 200€.
Artisanal expertise since 2003.
Thank you for trusting us